Click the image to view a video demonstration of wired glass,
before and after being treated with 3M Safety Film
---
3M Safety Film for Wired Glass Retrofit
The Canadian General Standards Board (CGSB) has recently released CAN/CGSB 12.1-2017, essentially removing traditional wired glass from its national building standards.
The Problem with Wired Glass
Traditional wired glass (GPW) was designed to provide fire resistance. Often mistaken for "safety glass", wired glass actually breaks twice as easily as annealed (float) glass. Unfortunately, impacting wired glass is extremely hazardous, and it has caused horrific, life-changing injuries over the years – even death.
Why 3M Window Film?
3M window film is a highly durable, optically clear polyester film which, when applied to glass, provides impact-safety protection by preventing glass penetration and containing glass fragments. Window film is regularly used by fire-rated glass companies in many of their products to provide impact-safety resistance. It is applied to existing windows & doors and is cost effective.
What is considered best practice?
Vision panels in doors, sidelites adjacent to doors, large windows in common areas and gymnasium glass where human impact is likely, should be retrofitted with the proper safety film or replaced with fire-rated glass with safety-impact properties.
The Benefits of 3M Safety Film
Provides impact-safety resistance
Easily applied to windows & doors
Extremely cost effective
---
3M Security Film Deters Forced Entry & Vandalism
School Boards are proactively fortifying their glass to help improve the safety of students and staff.
The Problem with Entrance Way Glass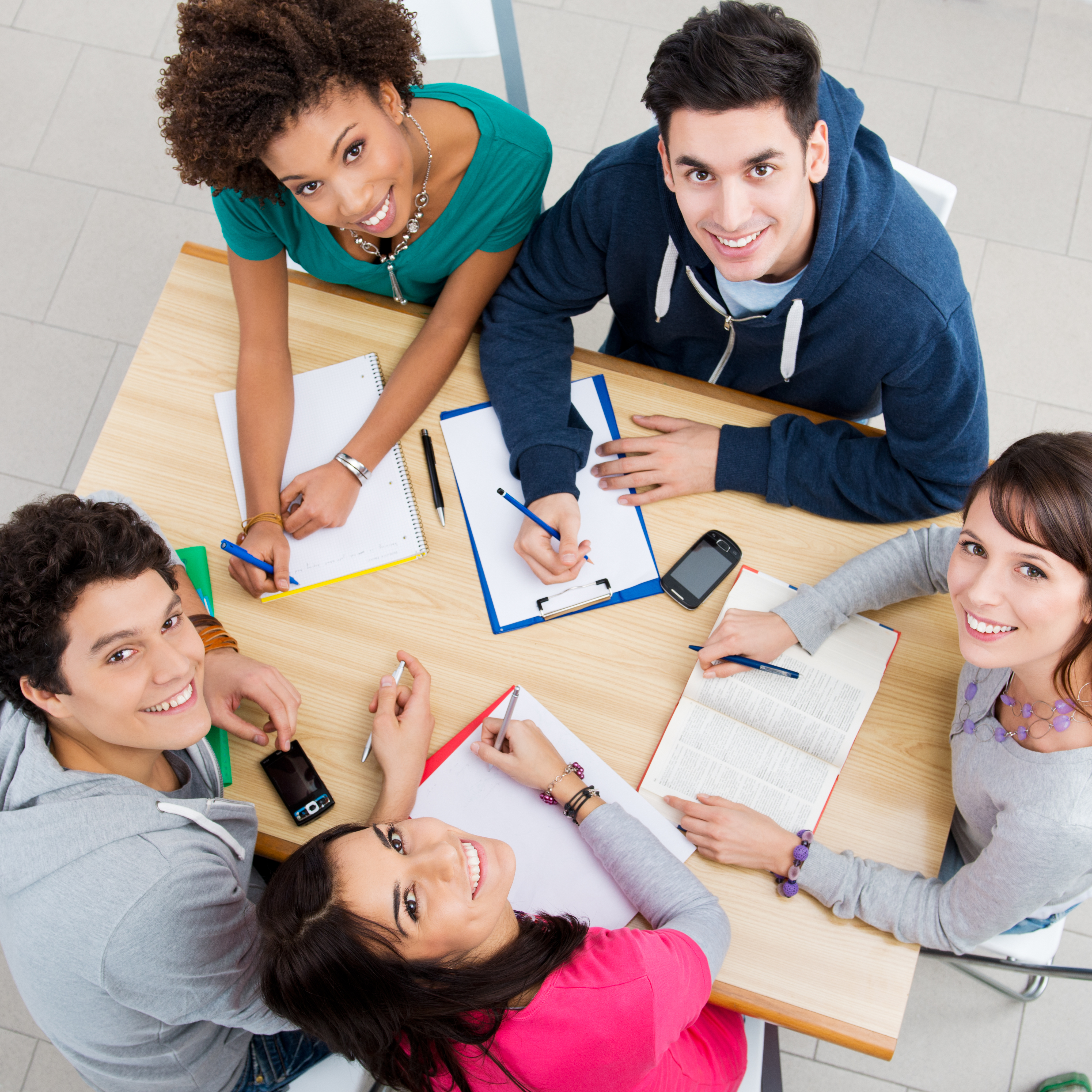 School safety is now a critical topic of concern. Perimeter glass, especially on entrance way areas, continues to be an extremely vulnerable area in the security of the school envelope. Most schools do not have laminated glass. When non-laminated glass is impacted by an object, even shot at, the entrance way glass falls to the ground and access is nearly immediate
Why 3M Security Film?
3M window film is highly durable, optically clear polyester film which, when applied to glass, provides an invisible layer of protection. A bead of structural adhesive is applied to bond the filmed glass to the frame creating a "catch" system to contain shards in the event of breakage. The invisible system surprises intruders by making entry extremely difficult and noisy, pften thwarting the attempt.
Shattered Glass Protection
From a vandalism perspective, 3M Security Film adds shatter resistance to the existing glass assembly. However, should the glass break, the film will hold the broken shards together and maintain a barrier from the outside preventing further damage from the elements such as rain. Broken filmed glass reduces disruption of classroom sessions, as any glass shards apparent would be on the exterior of the glass.
The Benefits of 3M Security Film
Creates an invisible layer of security
Robs would-be intruders of stealth and speed
Provides a barrier from the elements in the event of vandalism
Easily applied to windows & doors
Extremely cost effective

With over 45 years of experience, the strength of Window Film Canada has been built around supporting you. With unsurpassed customer service and execution excellence, you will have peace of mind placing your trust in us. We provide national service coverage with 3M certified dealers and installers across Canada – coast-to-coast.

For more information, please contact:
Geoff Matheson - Vice President & General Manager

Window Film Canada™

tf. 1-888-267-3206 ext. 310

Window Film Canada™ - Head Office

10 Butterick Road ∙ Toronto, ON M8W 3Z8

Tf. 1-888-267-3206 ∙ f. 1-888-835-5995