3M Window Safety Laminate
What homeowners need to know about the advantages of 3M window film for safety and protection
Today, protecting your home is more important than ever, and 3M has a line of window films tailored to these concerns. 3M Ultra Safety & Security Film is a new dimension of affordable, effective safety and security window laminates to help reduce your chance of loss and add to your peace of mind. This upgrade will provide a tough and durable protective shield when professionally installed to the inside of your windows.
Discover the benefits and applications of our Ultra Safety & Security window films: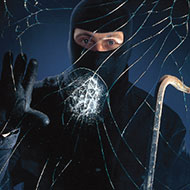 Security Against Crime
3M Safety & Security laminate is uniquely designed to offer maximum resistance to penetration and tearing, effectively deterring break and enter. By upgrading your windows, you will rob would-be thieves of their two desired essentials: time and stealth. Because the window film helps hold the glass in place, criminals don't have the quick access they need to successfully smash and grab your property. Often the window slows them down to such a degree that they may choose to move on to an easier target. As well, vandalism may be limited to replacing a window since the property inside may not be exposed to further vandalism or theft.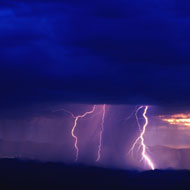 Protection from Severe Weather
Glass can be your worst enemy during severe storms and high winds, but 3M Safety and Security Window Films can help you to be prepared. When unprotected glass breaks, shards can be sent flying causing severe injury to your family and potentially major damage to property. During these disasters, 3M window films can help contain glass and protect both people and property.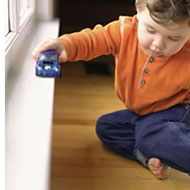 Safety Against Injury
You can substantially reduce the risk of serious glass cut injuries resulting from individuals accidentally coming in contact with a glass door or breaking a window. Even if windows or glass are smashed accidentally due to flying objects, or broken as a result of violent weather, 3M Safety & Security Laminate offers increased safety against flying glass shards, debris, wind and water.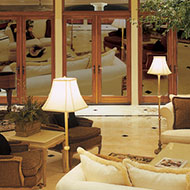 Improve Comfort and Reduce Fading
There's more to 3M Safety & Security Laminate than meets the eye. For example, 3M Safety & Security Laminate blocks 98% of the sun's ultraviolet rays - the number one cause of fading - so your furnishings and valuable artwork will have a longer life.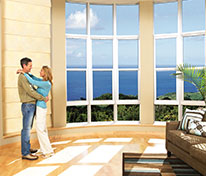 Safety S40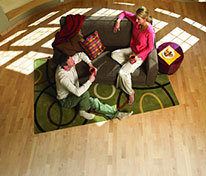 Safety S70