Decorative and Graphic Films
Window and vinyl films custom designed to enhance your architectural and interior design
Decorative and graphic films offer the perfect accent to offices, lobbies, retail spaces, conference rooms and glass partitions. They are also a cost-effective way to further enhance room décor and complement other architectural elements, as well as providing privacy and other benefits.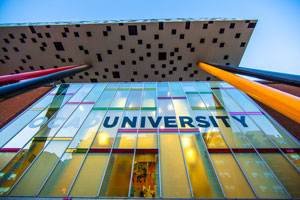 There are literally hundreds of 3M coloured and decorative graphic films
which can be precisely custom cut to any size or geometric pattern to incorporate your design, logo or corporate branding. With such a large range of possibilities to choose from, it's easy to incorporate decorative and sophisticated graphic design elements.