3M Exterior Safety Film
Exterior glass covering for window security
Exterior Safety Films are applied on the outside of windows to provide effective protection from injuries to persons or damage to items caused by fragments of broken glass. If glass is broken, the glass shards are held together by a strong acrylic adhesive.
Safety film options to meet your diverse needs
3M's Safeguard Exterior Films are available in three thicknesses to meet the unique needs of both new buildings and retrofit projects. They are ideal for areas where interior applications are not possible. This 3M film also blocks UV light and significantly reduces fading of furniture and fabrics.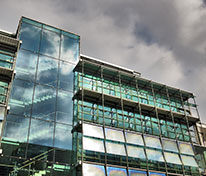 3M Safety S20 - Exterior Safety Film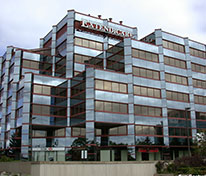 3M Safety S40 - Exterior Safety Film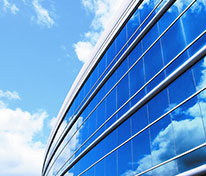 3M Safety S70 - Exterior Safety Film