3M Metalized Films - Amber and Silver Reflective
Window film that optimizes your home's temperature control by deflecting the sun's rays
High performance Silver and Amber Metalized Films are used where solar heat reduction is a major concern for your home. These films significantly reduce the effect of the sun's heat to help create a home environment that's balanced and comfortable.
Energy saving window films
Especially in summer months, 3M's Metalized Window Films help to reduce the workload on air-conditioning systems and can produce significant savings on energy costs.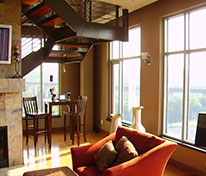 3M Classic Amber 35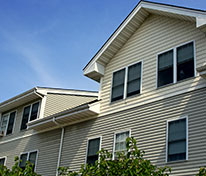 3M Classic Silver P18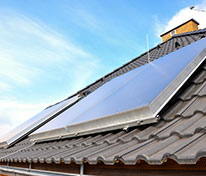 3M Classic Silver 35